Learn the Powerful Tools to Move Your Business from $0 to $1,000,000 Instantly.
Gail Rudolph is a USA Today and Wall Street Journal bestselling author with over 25 years of expertise in fundraising, sales, and leadership. Gail wants to share the scientific tools and techniques to increase your bottom line and enhance your relationships.
For Many Business Leaders and Professionals, Significant Growth Can Be a Daunting Task
Achieving significant growth in your business can be a struggle, despite putting in long hours of hard work and dedication. Many entrepreneurs face the challenge of maintaining productive relationships with their clients, partners, and employees. There is often a gap between the efforts put in and the results seen, and you repeatedly struggle with…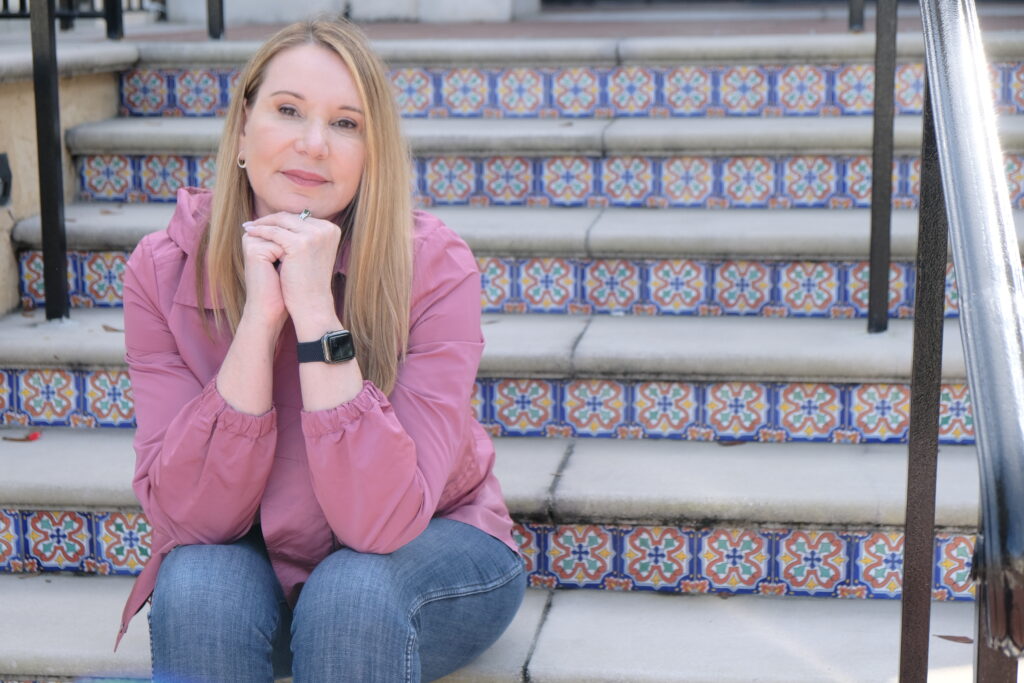 Innovative Training and Consulting with Gail Rudolph
Behavior, human behavior, is the root of all business activity – successes, failures, wins, losses, sales – you name it. Business is a human endeavor, and without mastery of self and proficiency in understanding how other people communicate and make decisions, we are just guessing.
As the forerunners of innovative training and consulting, Gail Rudolph Collaborative leverages scientifically proven, time-tested, and world-respected methods that are both teachable and learnable.
Highly trained in workplace power dynamics, fundraising, sales, persuasion, diversity and inclusion, generations, leadership, and team development, our specialists will help you learn to harness the power of human behavior to excel in your pursuits.
You will find working with Gail Rudolph Collaborative is an active experience – not passive learning. We help you and your team take action, surpassing your goals to achieve more than you ever thought possible.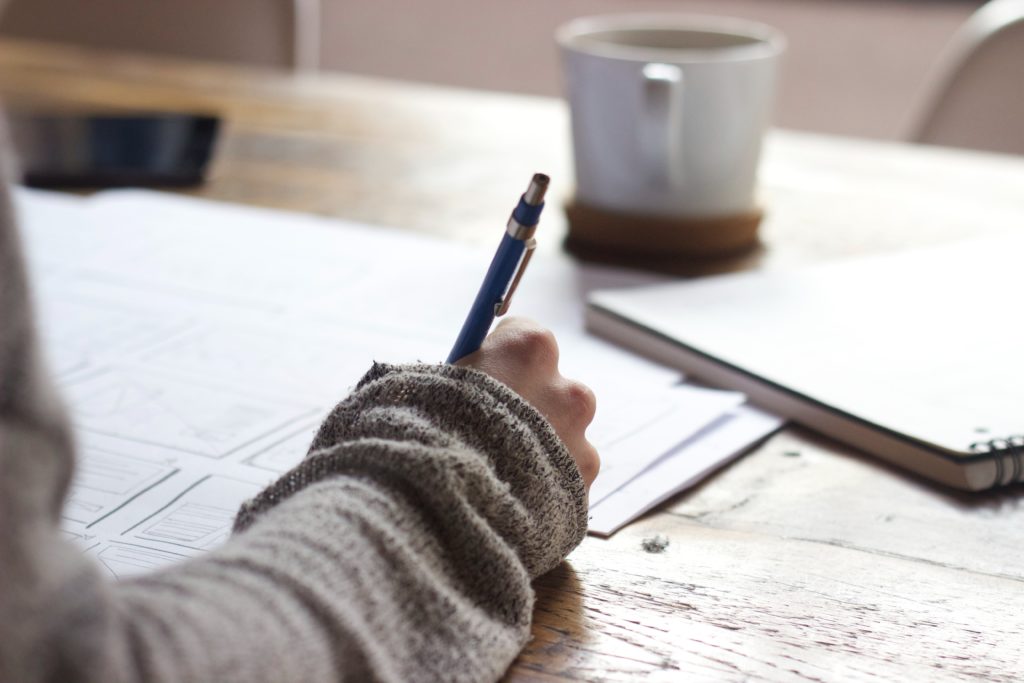 You miss 100% of the shots you don't take. Athletes only achieve the "gold" when they have a coach guiding the way. For you to achieve your highest dreams, goals, and potential you require insight, instruction, and growth. Simply put, coaching takes you where you can't take yourself.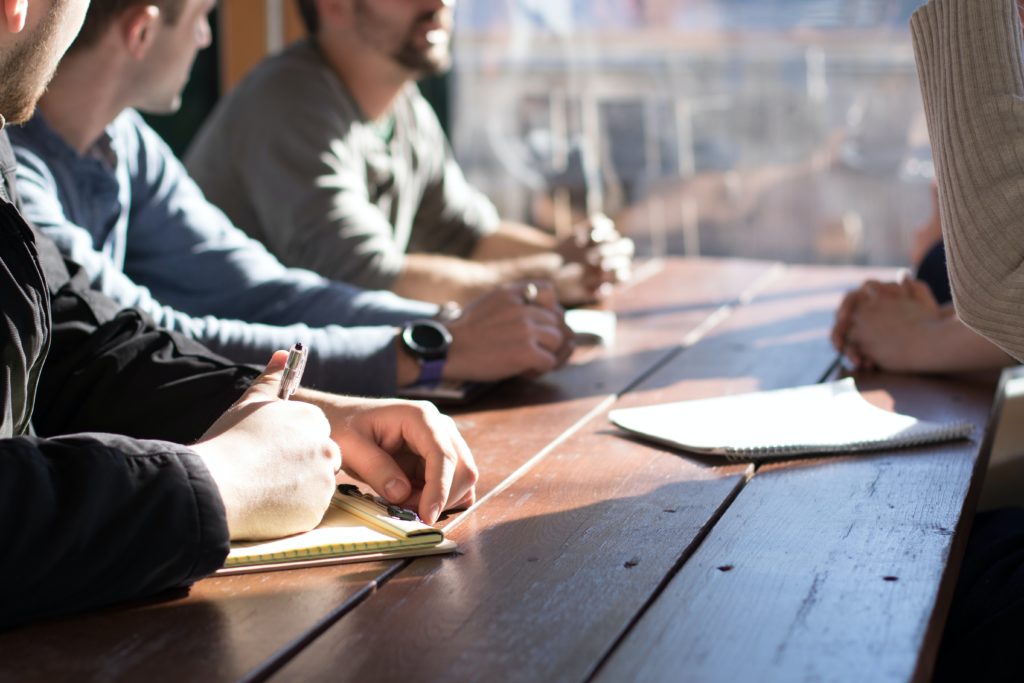 Team DevelopmeNT

AND Training
We have people ask us all the time, "What if I invest in my people and they leave?" Our reply is always the same, "It could be worse! You could NOT invest in them and THEY STAY." In order to achieve success at the highest level, it's not what happens to a team but what happens through them that makes all the difference. You can't afford to let your best asset – your people- go undeveloped.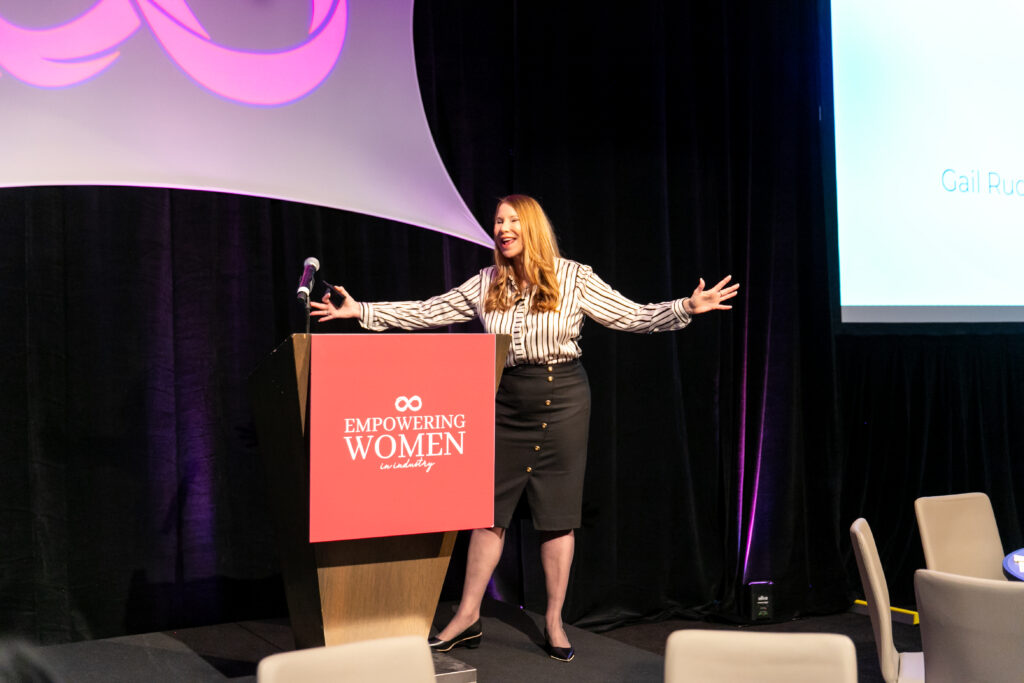 Whether she is speaking, training, or providing interim leadership, Gail engages you with her enthusiastic style and deeply rooted expertise. If you are seeking a keynote speaker, a workshop trainer, a media or podcast guest, or anything in between, Gail never disappoints. You will be inspired and left with tools to become the best version of yourself.
Gail is a master at enhancing teams! She has a true gift of being able to identify root issues and provides simple leadership tools to create lasting solutions.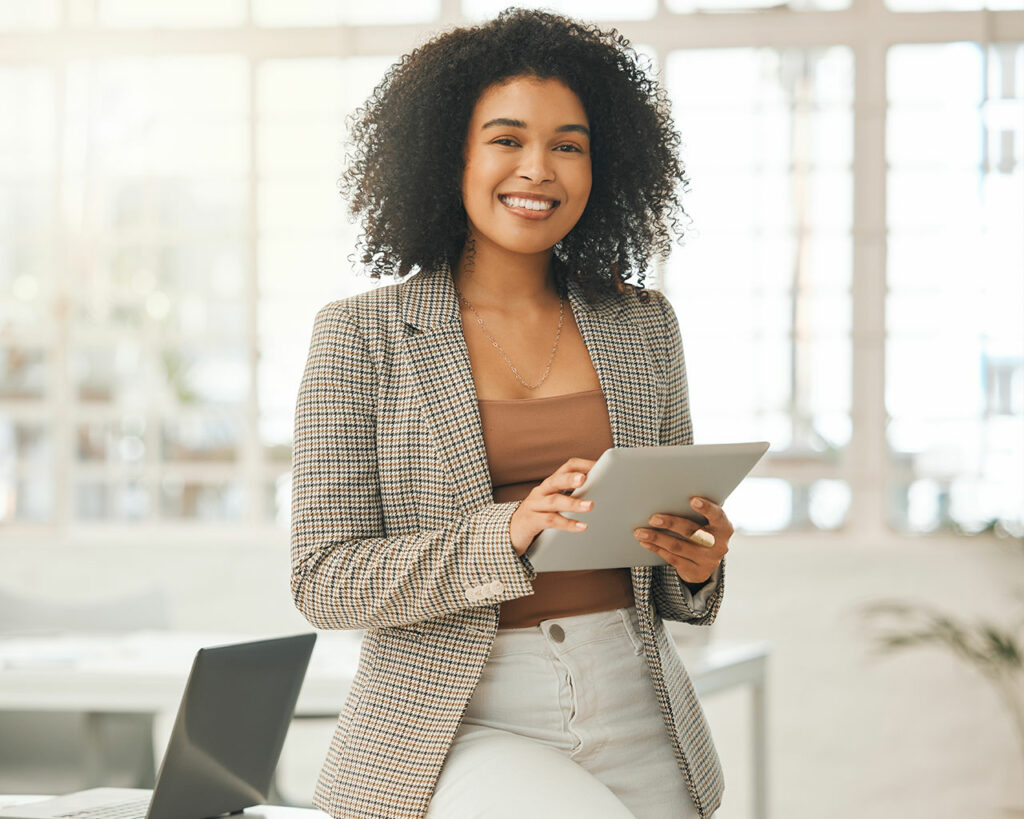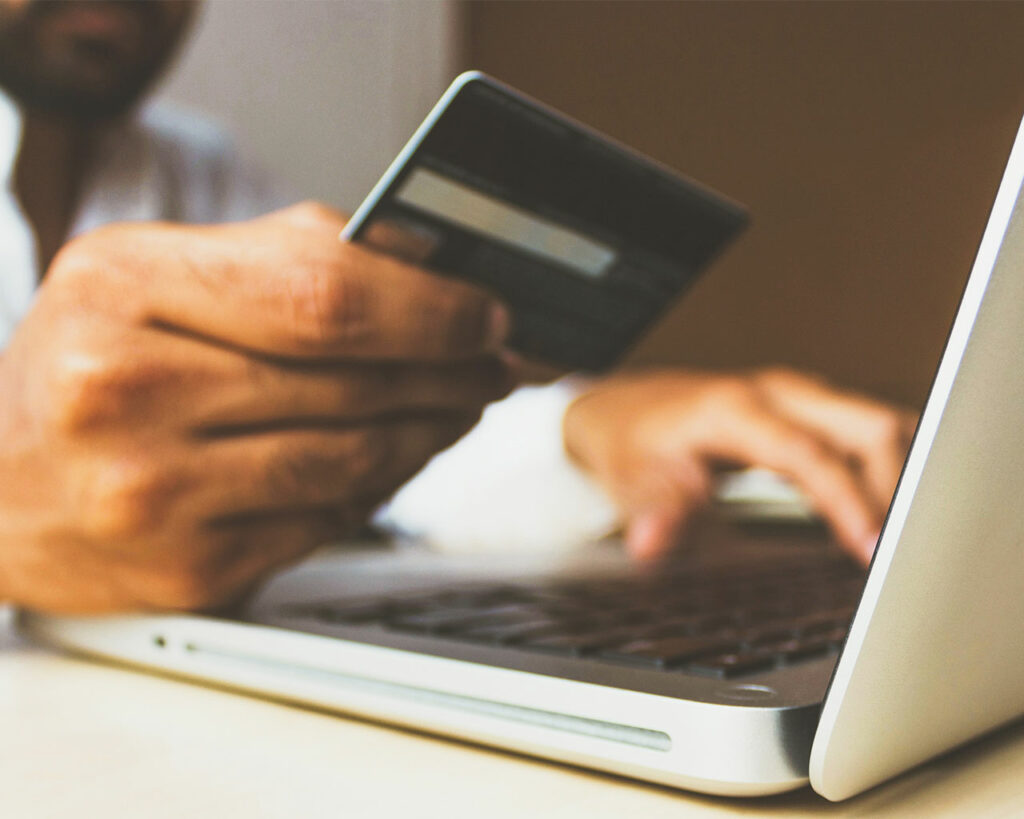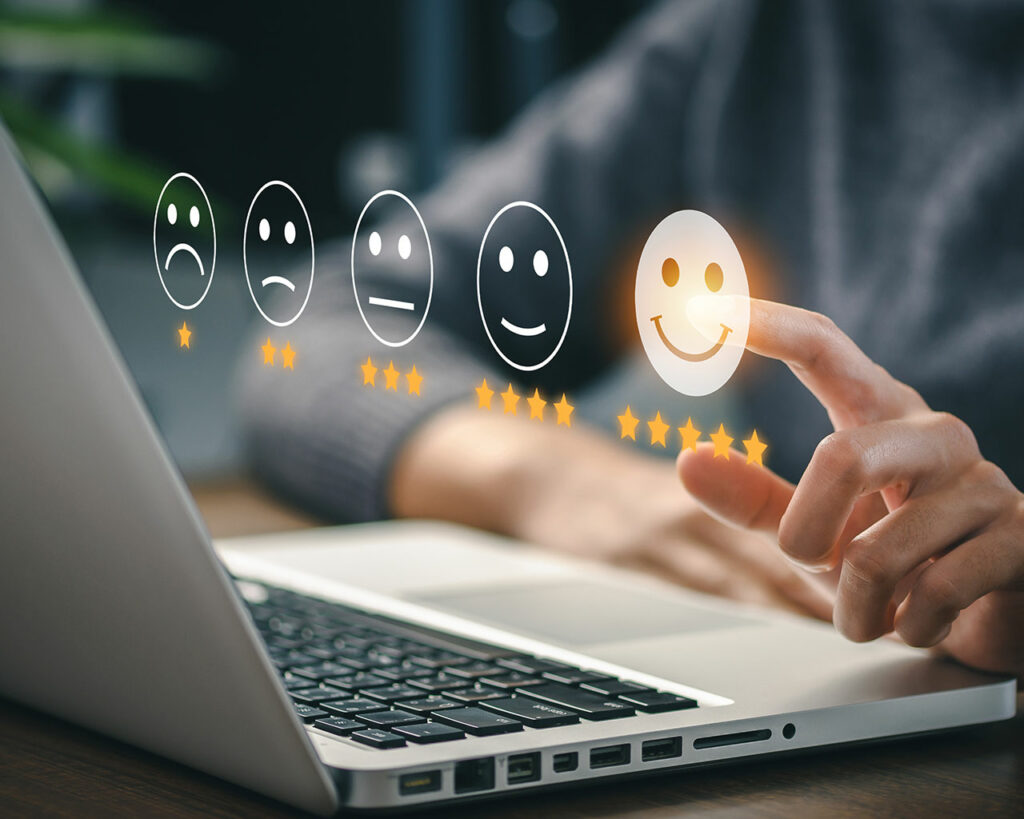 Science of
Customer Service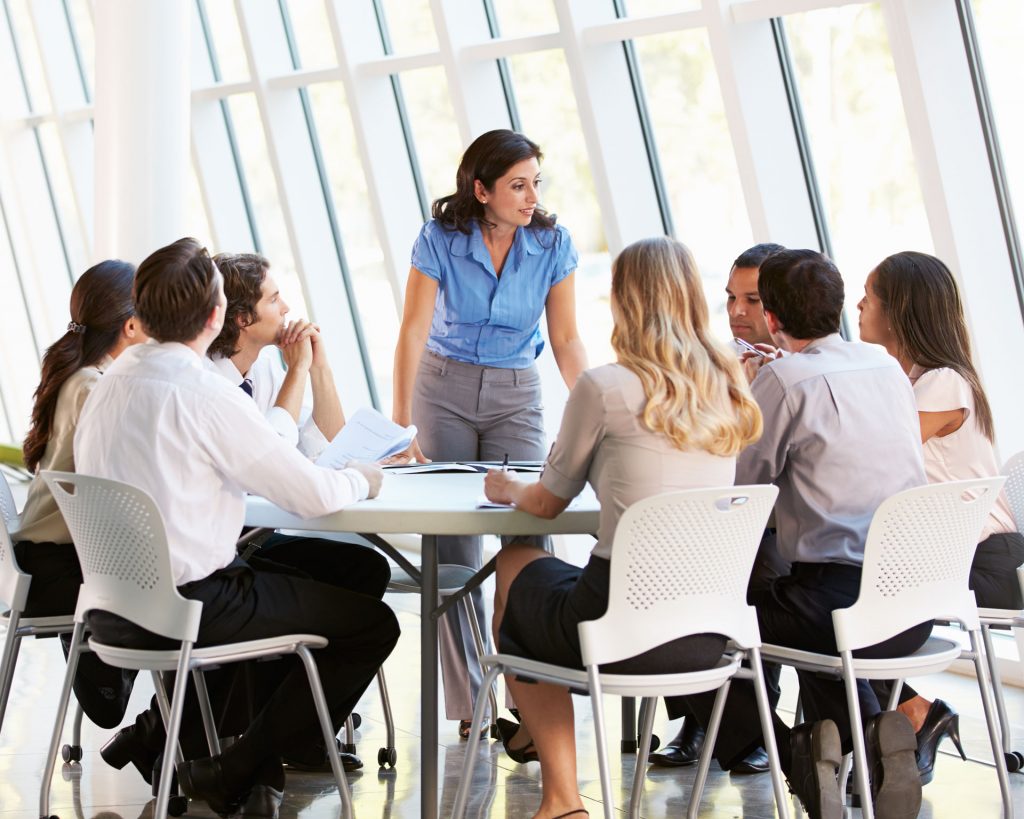 Generational Awareness Program (GAP)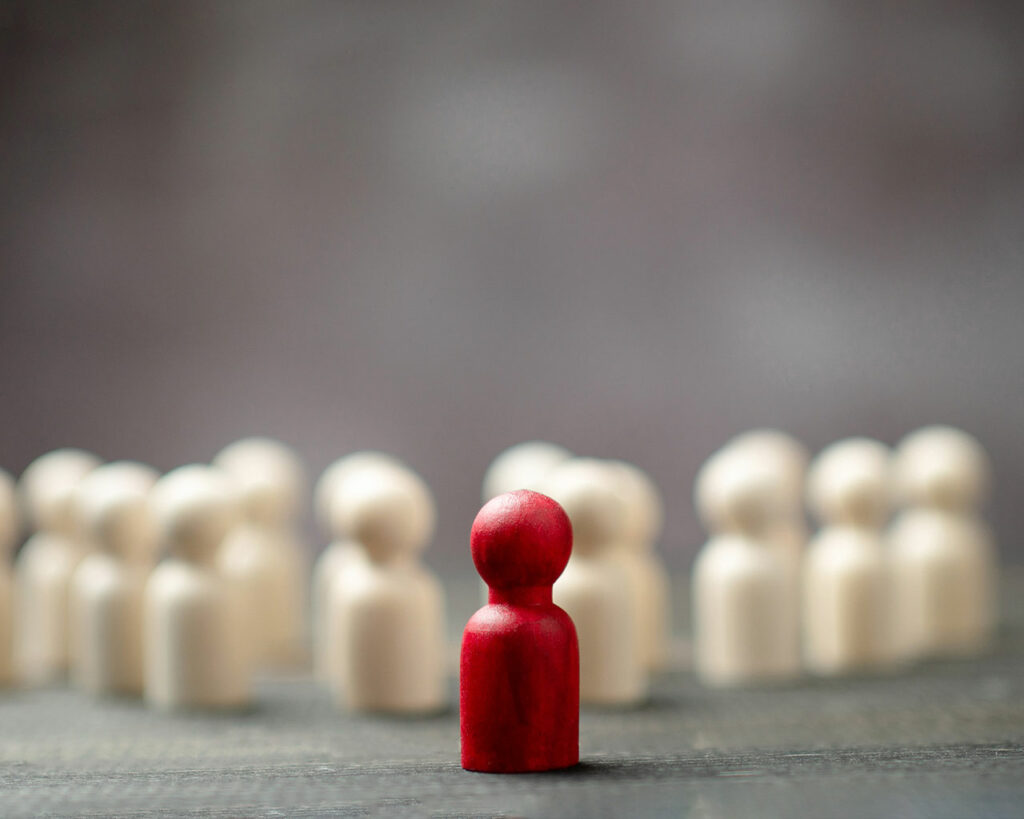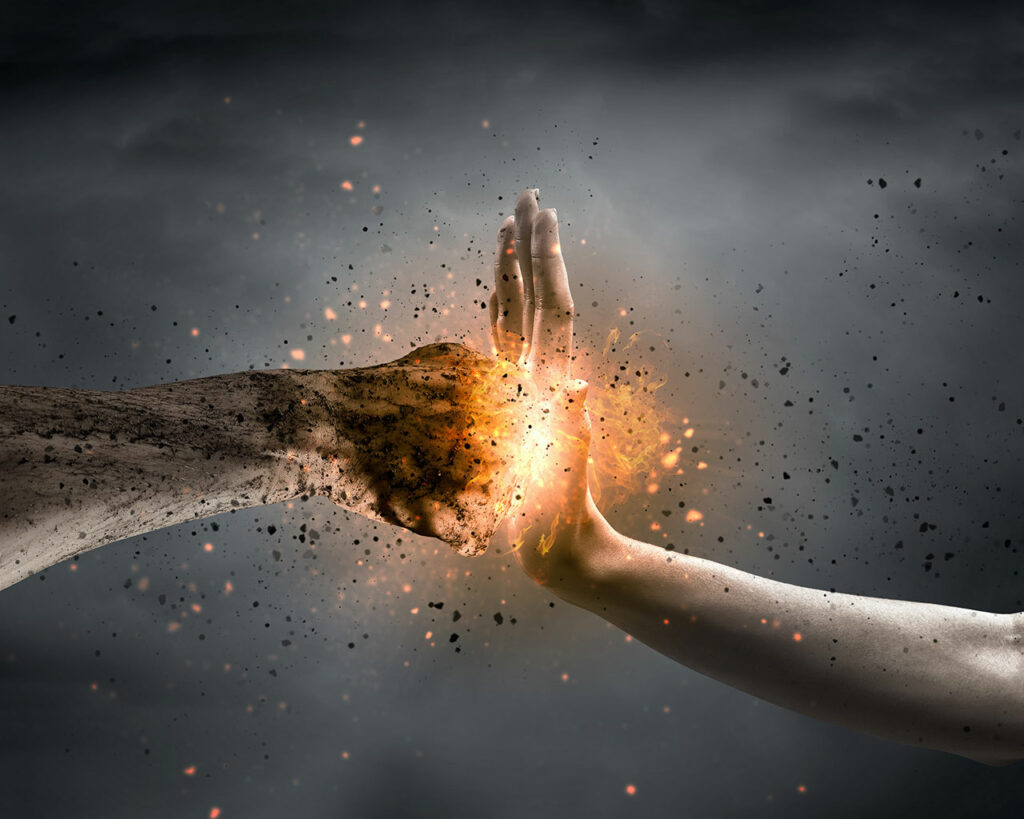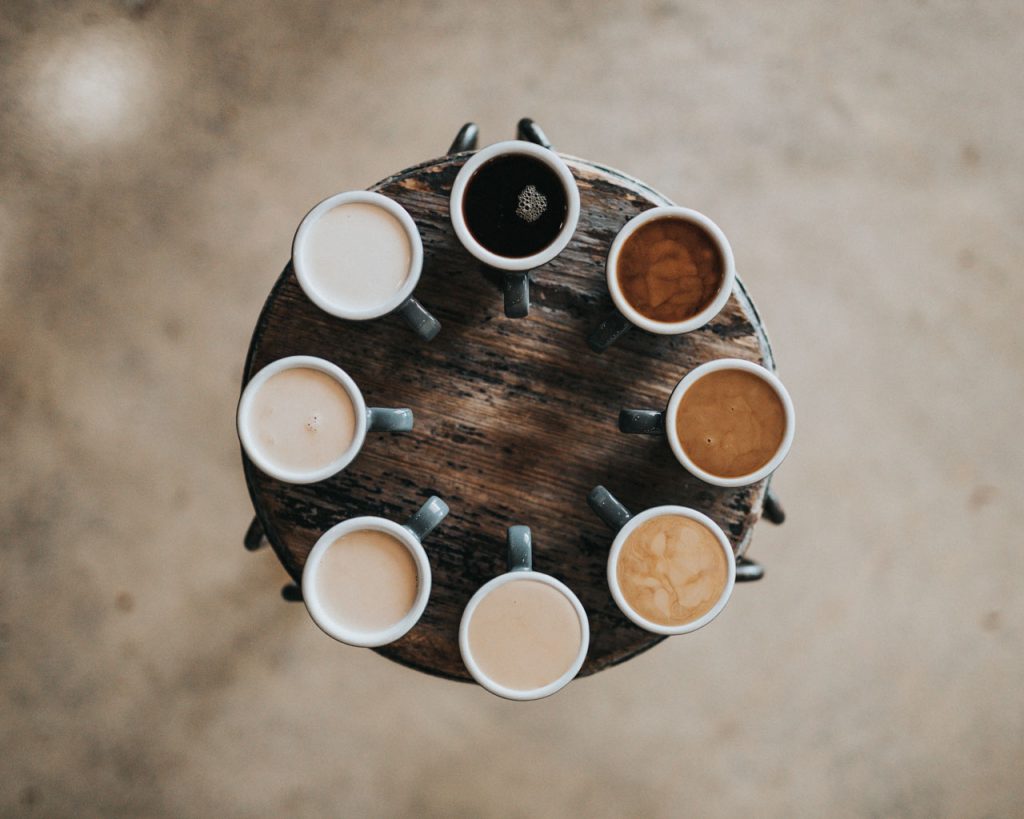 Diversity, Equity, and Inclusion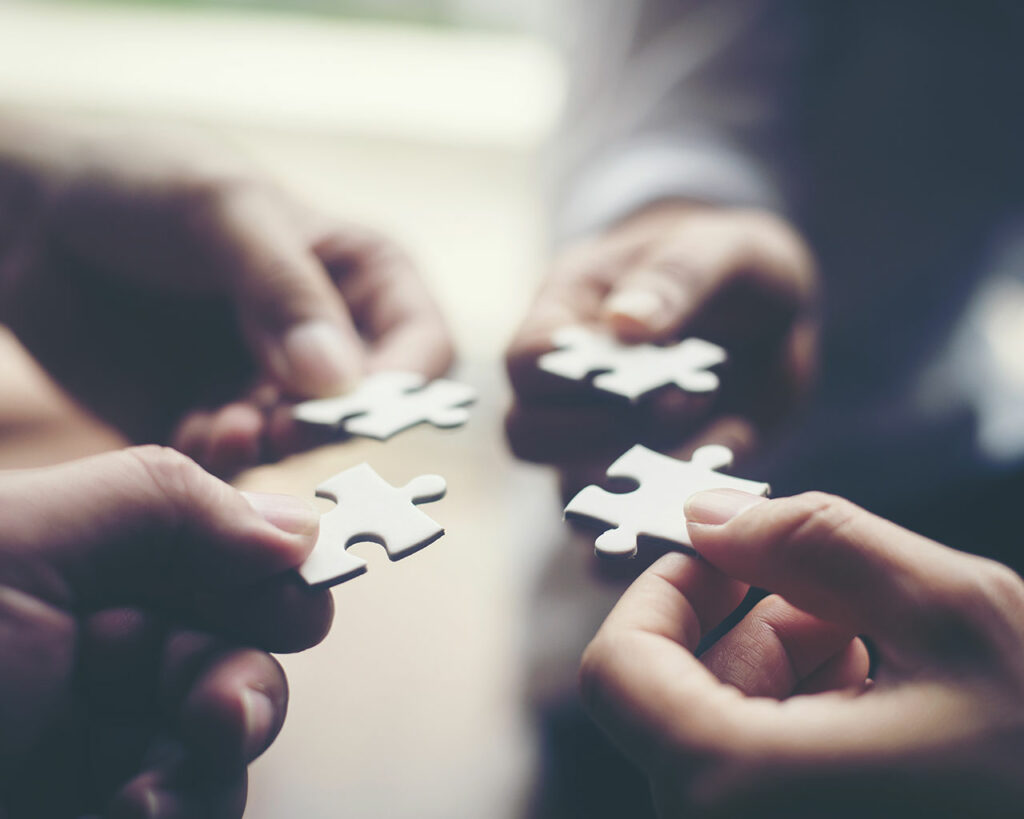 Increasing donations by 300-400% sounds too good to be true, right?  Not if you know the correct tools for the job. By learning proven scientific methods to use and when to use them, you will achieve success every time.  
Do you desire better engagement from your volunteers and leadership, more referrals, increased donations, and a happier team/workplace?  Don't wait any longer to learn these ethical scientific techniques that will change how you do philanthropy forever.  Get to the "YES!"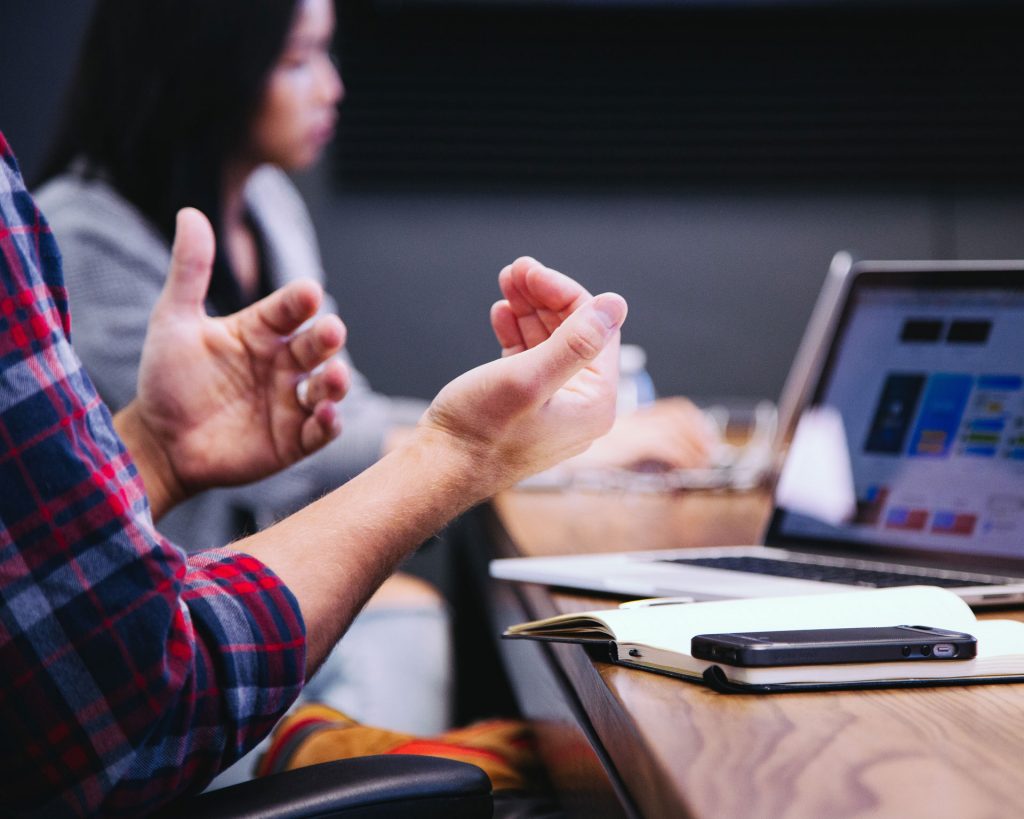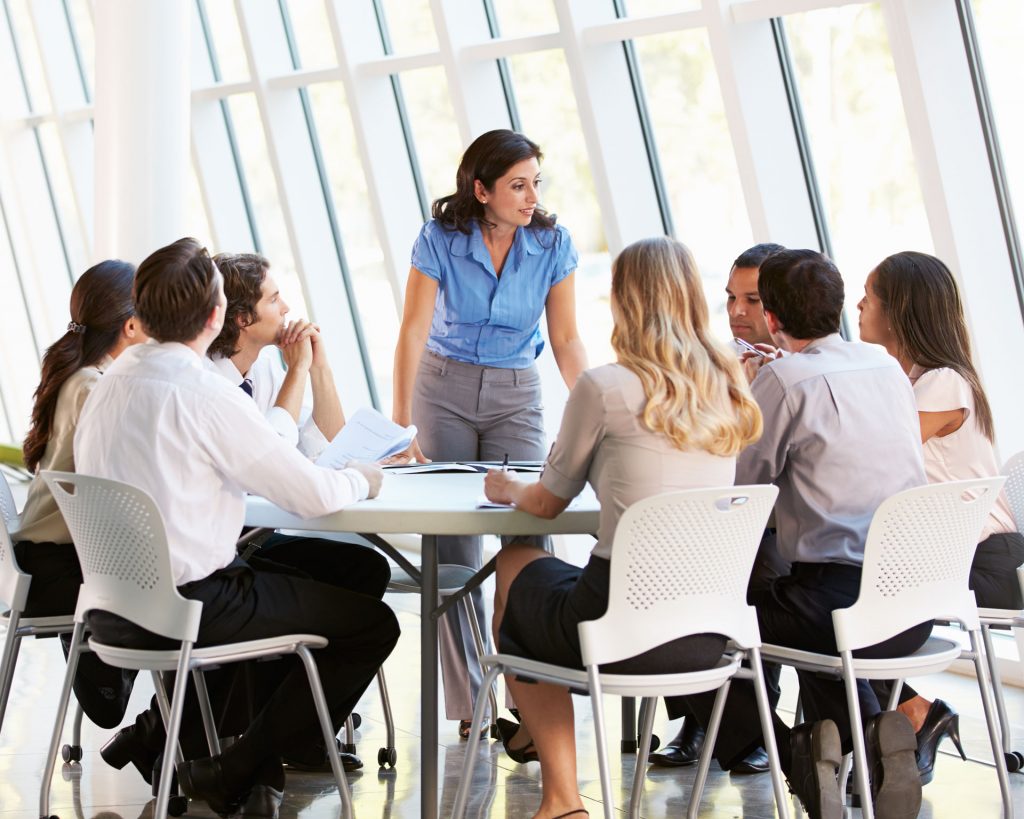 Generational
Awareness Program

Generation gaps are invisible – until we need to interact with someone of a different generation. And that's when the chasm appears. Our proprietary, customized, and comprehensive Generational Awareness Program (GAP) offers real solutions to the problems you're facing in the modern multi-generational workplace. Discover and enhance your understanding of your own traits and tendencies, and how they intertwine with your personality style and generation. Then, our Gap specialists help you take individual insights about each member of your team to create a diverse, inclusive work environment that embodies respect and appreciation for what each generation brings to the table.
It's time to embrace the GAP and build a bridge between generations.
I very much enjoyed working with Gail.  I value her and her methods and am very grateful for the wisdom she shared with me. Thank you for the transformational experience.
Diversity, Equity,
and Inclusion
Did you know companies that proactively improve their culture through Diversity, Equity, and Inclusion initiatives will fill a $1 trillion gap in the marketplace? Or, to put it the other way around: by deciding to not be proactive (which includes accepting your company's status quo), you are missing out on your portion of $1 TRILLION dollars. You can't afford to leave our proven success principles untapped.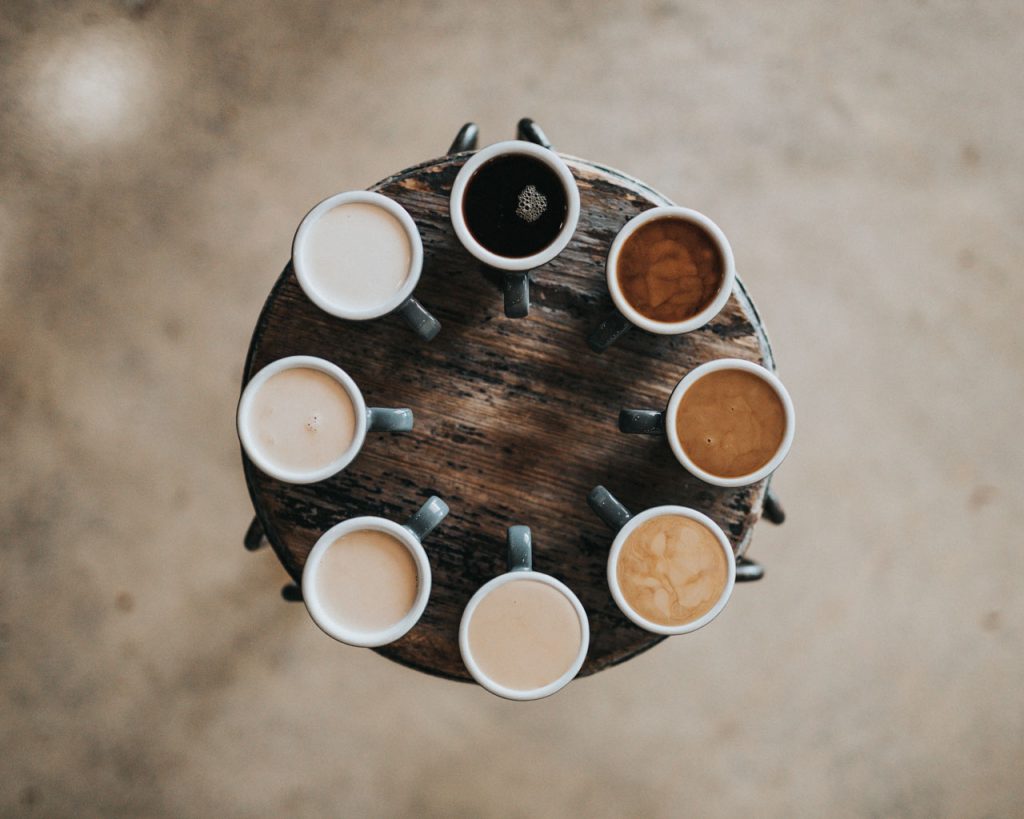 The laws of Influence are very powerful.